Interactive Map Search Coming Soon...
We're working hard on delivering an interactive Manufacturer Rep Locator that will help you quickly and easily find your local Sentry Equipment representative.
Until then, please use the form on the right to contact us and we will match you with the appropriate representative.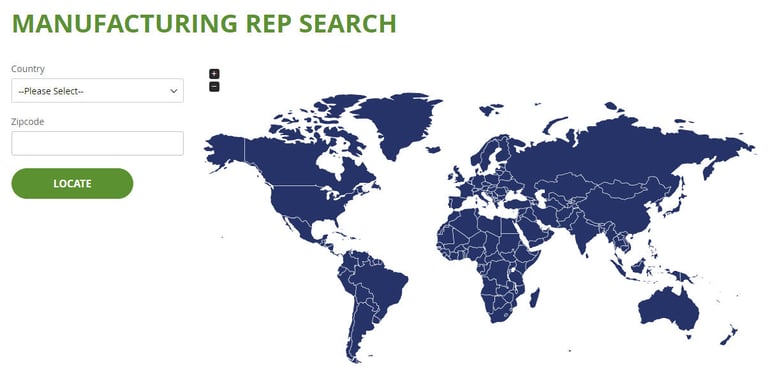 If you need immediate assistance or you'd rather speak to a representative directly, please call us at +1 262-567-7256.