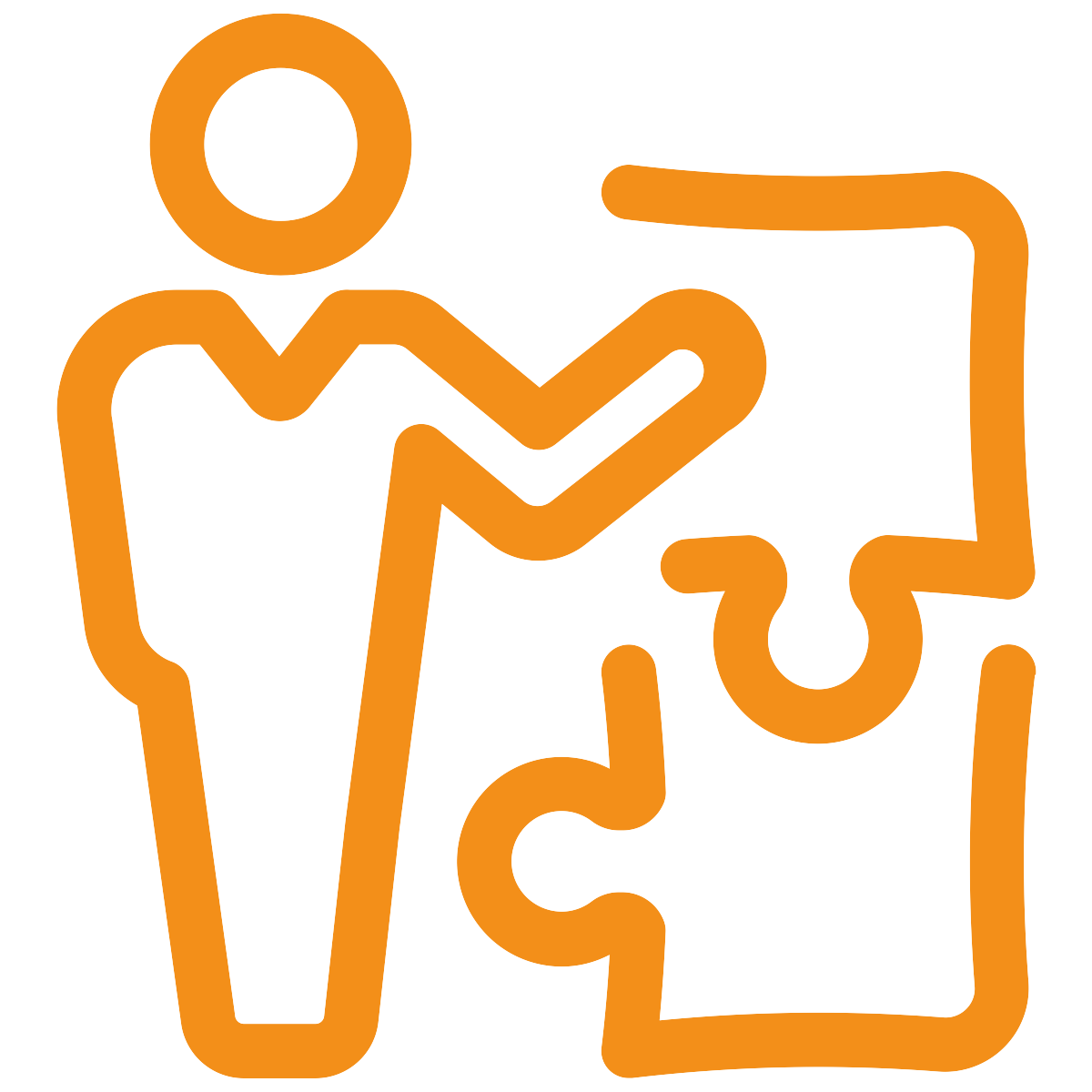 Technical Support
Search our technical resource library or contact our product support team for solutions today at (262) 567- 7256 ext 3
Field Service
Need a service technician at your plant quickly? We'll dispatch an expert to your site with the tools to get the job done. Call for field service at (262) 567-7256 ext 2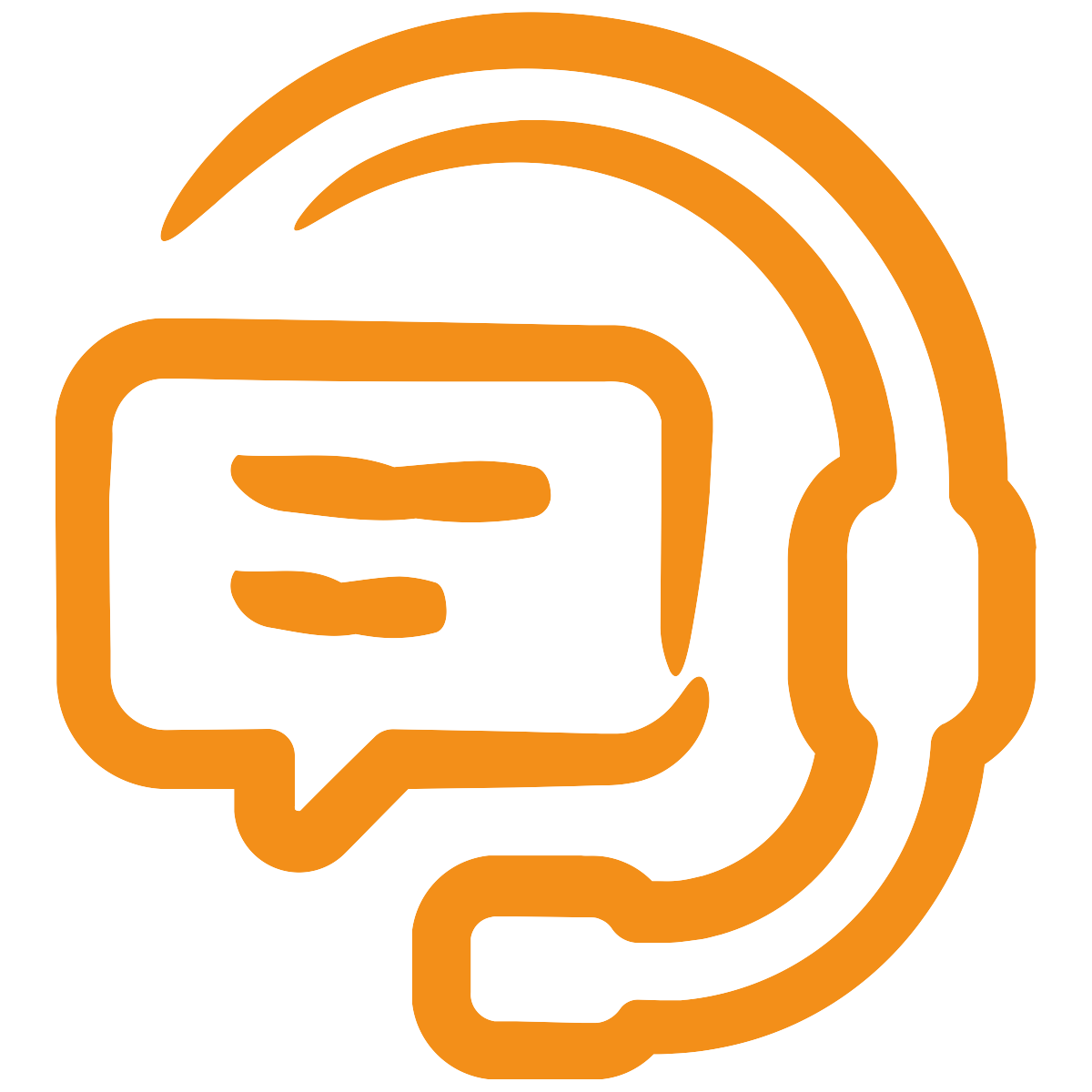 Order Management
Have questions about your account or order? Contact our customer service team for answers to your questions or call at (262) 567-7256 ext 8.
Product Returns
In the rare instance that your product may not be as specified, tell us. We will resolve your concerns as a top priority. Contact us at (262) 567-7256 ext 8.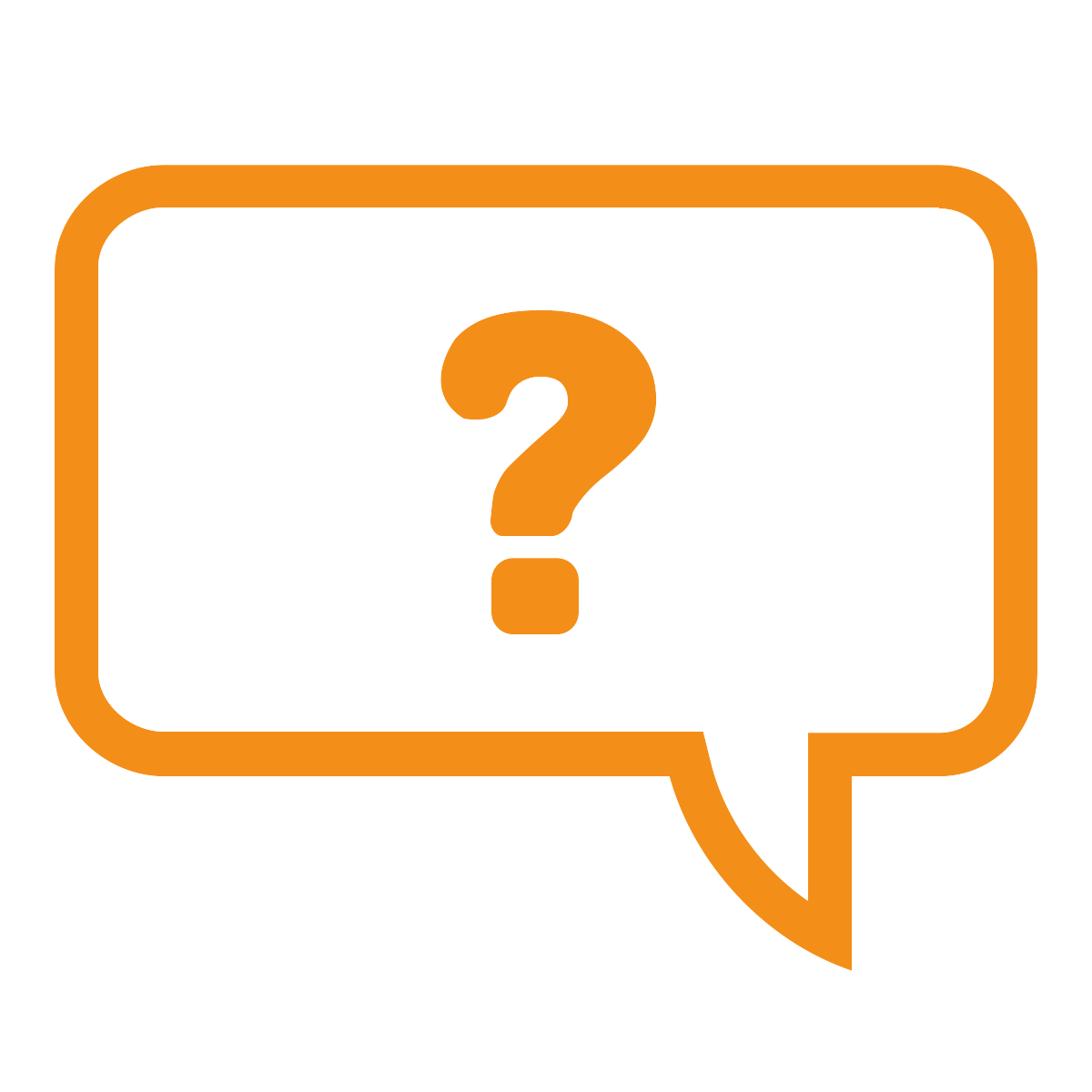 General Inquiries
Something else on your mind? We're here to help. Search our Frequently Asked Questions or contact us directly at (262) 567-7256 ext 4.