Three Process Control Strategies You Need To Know
Learn the keys to adaptable sampling strategies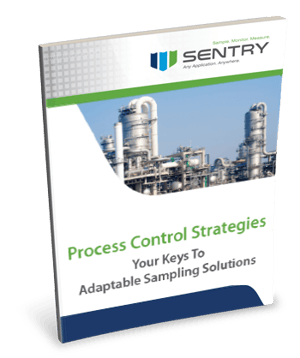 Process monitoring and control technologies are becoming increasingly sophisticated. And as the requirements for these technologies evolve, the need for manual or automatic sampling methods becomes more critical than ever.
Sampling techniques act as an interface between the process and lab measured variables. These lab measurements are key to the three process control strategies outlined in this whitepaper.
Ready to learn more? It's all in our latest whitepaper: Three Process Control Strategies You Need To Know. Download your free copy now by completing the form.